*  *  *  *  *  *  *  *  *  *  *  *
 T.A.G. Meeting
RLPL's Teen Advisory Group
Wednesday, June 3rd @ 4:00 pm
Welcoming ALL teens grade 5-12 who want to advise the library on
materials we should have and events you'd like to see at RLPL.
Currently planning summer activities.
Snacks always provided!

*  *  *  *  *  *  *  *  *  *  *  *
Readapalooza!
Friday, June 5th from 2:00-5:00pm
TAG has built a photo booth for kids,
complete with hand-painted super hero props and a cityscape background,
to go along with the library's summer theme: Every Hero Has a Story!
Feel free to come & help us set up around 1:00 or help us take photos from 2-5pm!
*  *  *  *  *  *  *  *  *  *  *  *
Celebration-of-Art Gallery!
Inviting all kids & teens to display their best piece of art from the year
to be admired on display in the Youth Service area, upstairs
from the week of June 8th-12th!
Library visitors will be welcome to award their favorites with a ribbon!
All types of art are welcome!
(photography, collage, sketch drawing, painting)
We ask that you not bring anything fragile and that all content be kid-friendly
since they will be on display in the children's/teen area.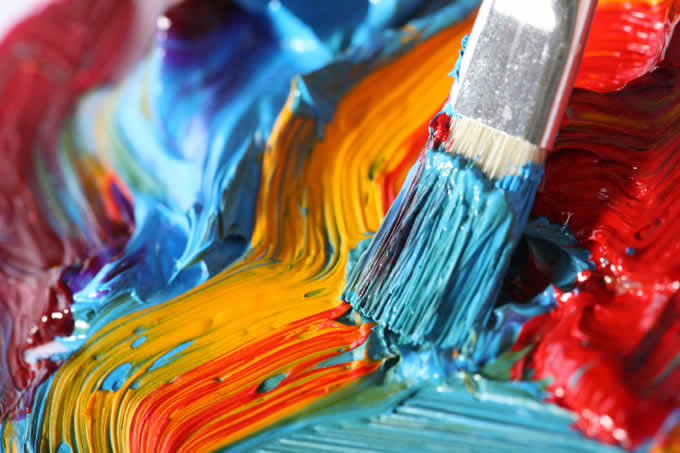 *  *  *  *  *  *  *  *  *  *  *  *
Design Your Own Super Hero
or Villain Contest!!!
Attention all writers & artists!
Design your own hero or villain by writing their tragic, romantic, or dramatic backstory
AND/OR drawing their super appearance (include secret identity if available)
Pick up your instructions in the Teen Scene
and turn your epic character in at the same location.
Remember to include your name/phone number/email so the winner can be rewarded!!!
The winner will receive a feature in Up North Art World & a second mysterious prize!
Contest running through the summer until August 10th!
*  *  *  *  *  *  *  *  *  *  *  *