*  *  *  *  *  *  *  *  *  *  *  *
Tuesday Cinema
Tuesday, July 21st @ 2:00pm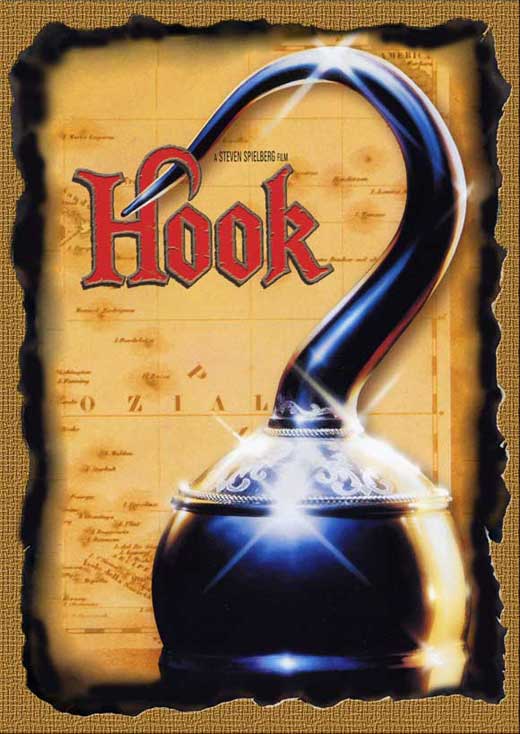 *  *  *  *  *  *  *  *  *  *  *  *
Vinyl Lounge
Tuesday, July 21st @ 5:30pm
It's all about the superior analogue sound!
Indulge in the deep listening
of the best music format–vinyl records!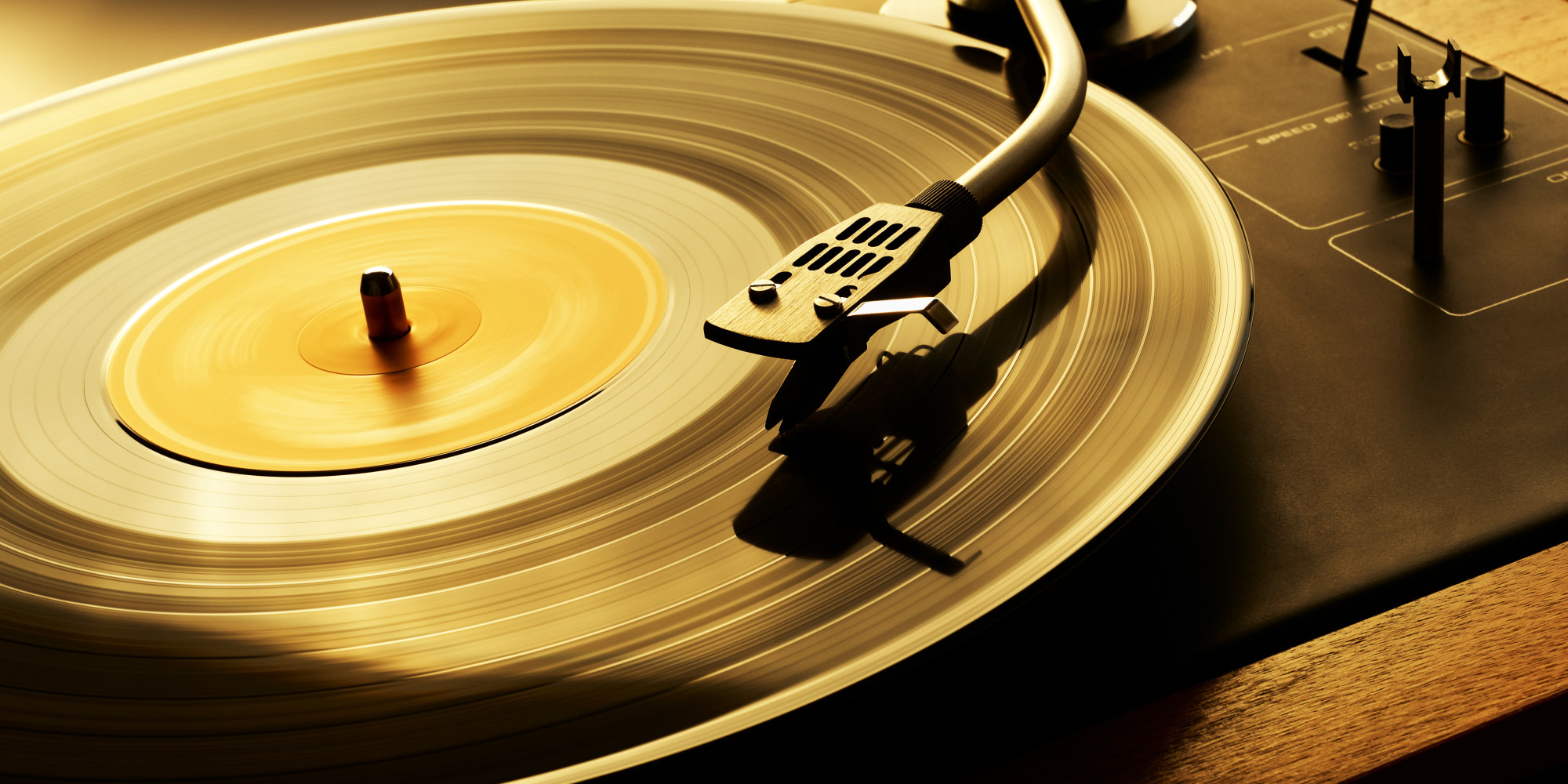 *  *  *  *  *  *  *  *  *  *  *  *
Henna It Up!
Thursday, July 23rd @ 2:00pm
Local henna artist, Keri Poppe is coming to RLPL
with a catalog of temporary henna tattoo designs!
*  *  *  *  *  *  *  *  *  *  *  *
Next TAG MEET
Wednesday, August 5th @ 4:00pm
Snacks provided!
Inviting all teens (grades 5-12) to come
and discuss upcoming teen events!
Let us know your opinion on current programs
or give us ideas for new teen events that you'd like to have
at YOUR library!

Meetings are very low key and attended by 1-2 library staff members who are here to provide for our library's teens!
*  *  *  *  *  *  *  *  *  *  *  *
Design Your Own
Hero or Villain Contest!!!
Attention all writers & artists!
Design your own hero or villain by writing their tragic,
romantic, or dramatic backstory
AND/OR drawing their super appearance
(include secret identity if available)
Pick up your instructions in the Teen Scene
and turn in your epic character at the same location.
Remember to include your name/phone number/email so that the winner can be rewarded!!!
The winner will receive a feature in Up North Art World
& a second mysterious prize!
Contest running through the summer until August 10th!
*  *  *  *  *  *  *  *  *  *  *  *
Yu-Gi-Oh! Club
Every Wednesday @ 4:00pm
*  *  *  *  *  *  *  *  *  *  *  *