*  *  *  *  *  *  *  *  *  *  *  *
Memorial Day – May 25th
The library is CLOSED.
Remember & celebrate!

*  *  *  *  *  *  *  *  *  *  *  *
 T.A.G. Meeting
RLPL's Teen Advisory Group
Wednesday, June 3rd @ 4:00 pm
Welcoming ALL teens grade 5-12 who want to advise the library on
materials we should have and events you'd like to see at RLPL.
Currently planning summer activities.
Snacks always provided!

*  *  *  *  *  *  *  *  *  *  *  *
Readapalooza!
Friday, June 5th from 2:00-5:00pm
TAG has built a photo booth for kids,
complete with hand-painted super hero props and a cityscape background,
to go along with the library's summer theme: Every Hero Has a Story!
Feel free to come & help us set up around 1:00 or help us take photos from 2-5pm!
*  *  *  *  *  *  *  *  *  *  *  *
Celebration-of-Art Gallery
Inviting all kids & teens to display their best piece of art from the year
to be admired on display in the Youth Service area, upstairs
from the week of June 8th-12th!
Library visitors will be welcome to award their favorites with a ribbon!
All types of art are welcome!
(photography, collage, sketch drawing, painting)
We ask that you not bring anything fragile and that all content be kid-friendly
since they will be on display in the children's/teen area.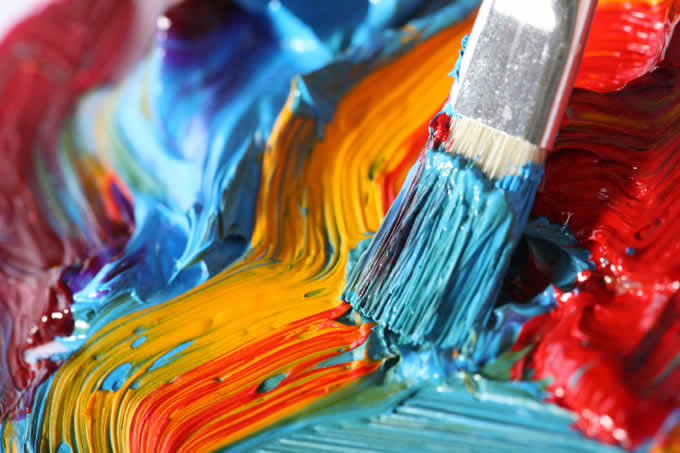 *  *  *  *  *  *  *  *  *  *  *  *